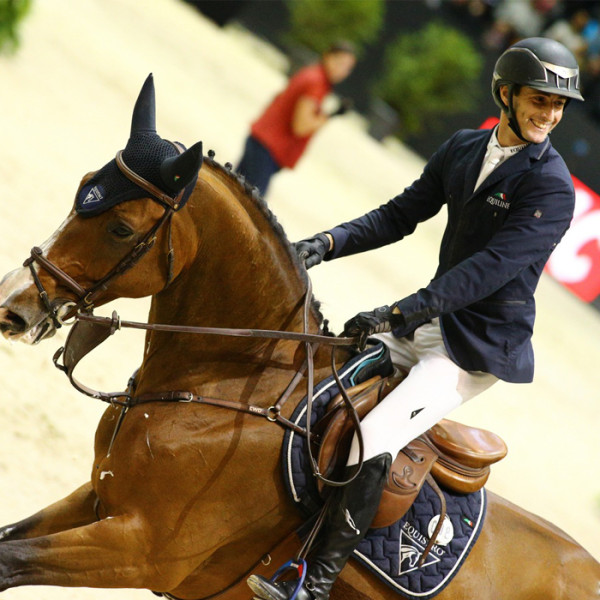 Julien Gonin started riding at the age of 10. Initially Julien didn't want to do this job because he dreamed of being a farmer, raising cows and cultivating lands.
Along with studies in agriculture Julien trained at one of the largest jumper riders in France, Michel Robert. Then he worked for him.
Since 2010 Julien is based in Saint-Martin-du-Mont and develops his activity as a rider.
His international record is growing and Julien is now playing in the big leagues, and successfully.
He recently finished 11th in the prestigious Calgary Grand Prix in Canada, one of the toughest and most contested events in the world.