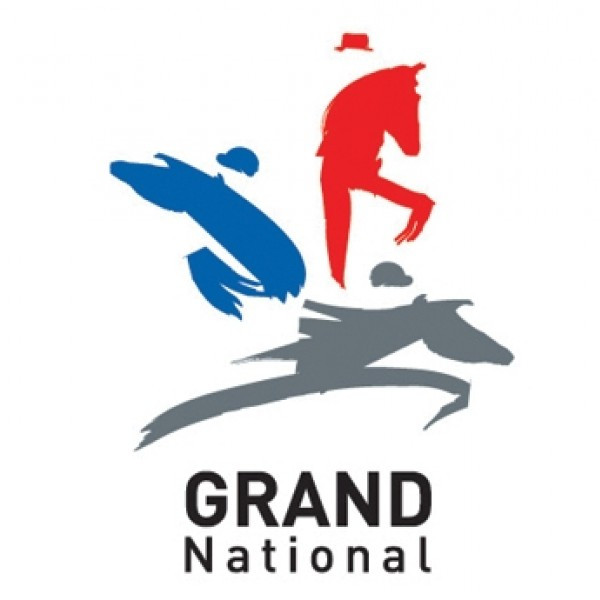 The Grand National is the benchmark FFE (French Equestrian Federation) circuit for professional riders! Since its creation in 2008, its success has continued to grow and more and more teams are signing up.
3 disciplines (dressage, show jumping and eventing) take place over 22 stages.

The Grand National is a real showcase for riders and their sponsors. The performances and participations are relayed in the national and regional press, as well as on television, on the Internet and on social networks, and each actor (owners, stables, horses, partners, organizers, stopover towns, departments, regions, etc. .) is valued.